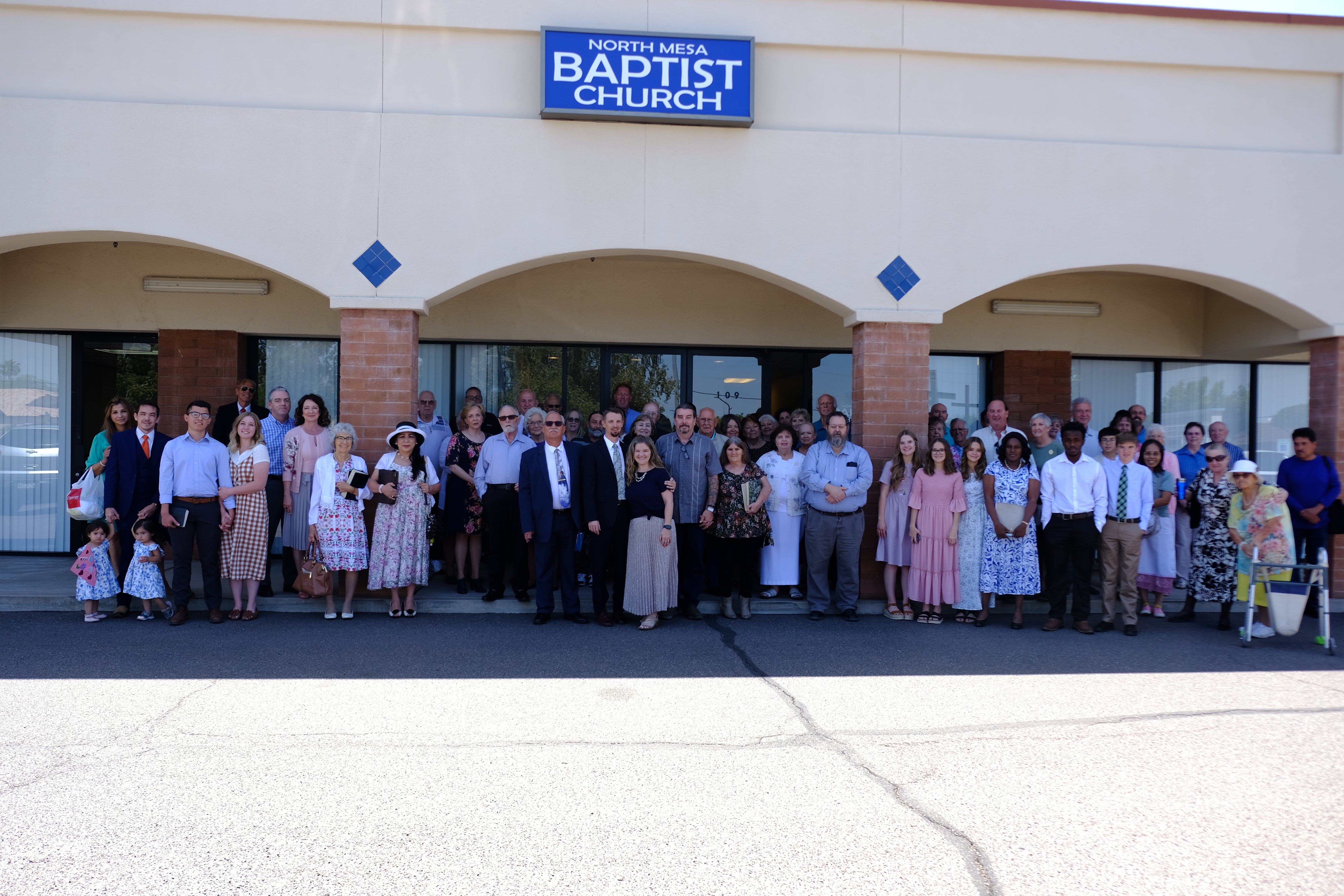 I understand that visiting any church for the very first time can be a tough experience. Well, we want to put you at ease.
We want your first visit to North Mesa Baptist Church to be refreshing, friendly, and enjoyable for your whole family. We want you to experience inspiring music, helpful teaching and preaching, and friendly people. Simply, we want North Mesa Baptist Church to be "A PLACE TO BELONG" Here are a few helps to keep in mind as you plan your first visit.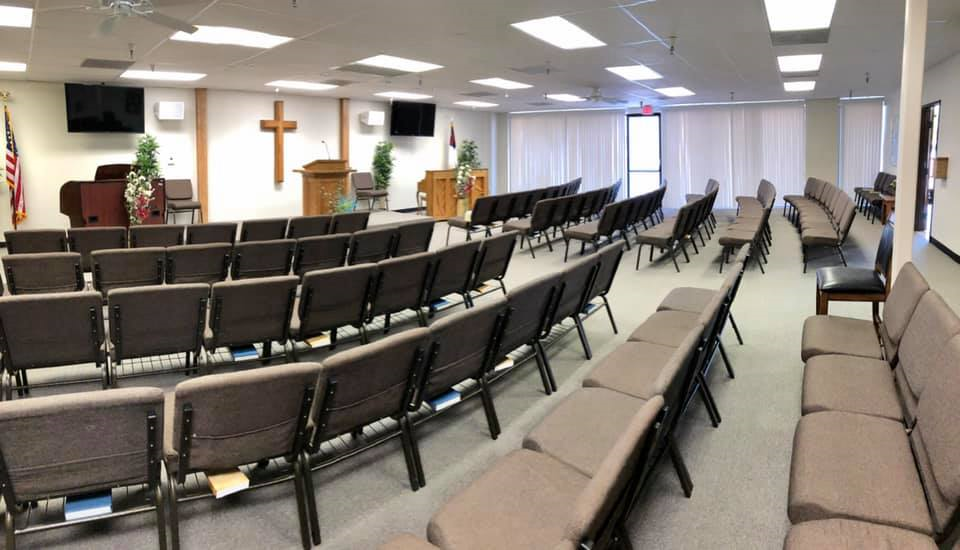 Our Location?
We will be meeting at 4323 E Broadway Rd. Directions are available to you right here on our website - just simply put in your address and you'll have directions in no time at all.

We understand this is not a traditional facility for a place of worship. But, we assure you it is a clean and comfortable facility with adequate space and restrooms. There is adequate parking and you will have no trouble finding a place to park. When you approach our building one of our hospitality greeters will meet you and send you in the right direction. They can also answer other questions you may have.
How Should I dress?
There is not a dress code for guests. Our ministry leaders dress in more traditional "Sunday" dress; however, our main goal is that you would feel welcome and comfortable on your visit here.

What About My Children?
After the opening welcome we will dismiss the children for Super Church. At that time feel free to allow your children to go to a near by classroom with our trained staff for a time of learning and fun. We will also provide a nursery for the little ones where you may leave them with trained and loving caregivers.
Nursery Ages 0-3 years
Children's Church Ages 4-11
Service Times
| | |
| --- | --- |
| Church-Wide Prayer Meeting | 9:00 AM |
| Sunday School | 9:30 AM |
| Sunday Morning | 10:30 AM |
| Children's Church | 10:30 AM |
| Sunday Evening | 5:00 PM |
| Thursday Evening | 6:30 PM |
Other Questions?
If you're coming for the 10:30am service, you may want to arrive 5-10 minutes before service time to get situated and familiarized. Feel free to call ahead of time to let us know you will be visiting - we would love to talk to you and answer any questions you may have.

We look forward to meeting you soon!
Pastor Kent McBay